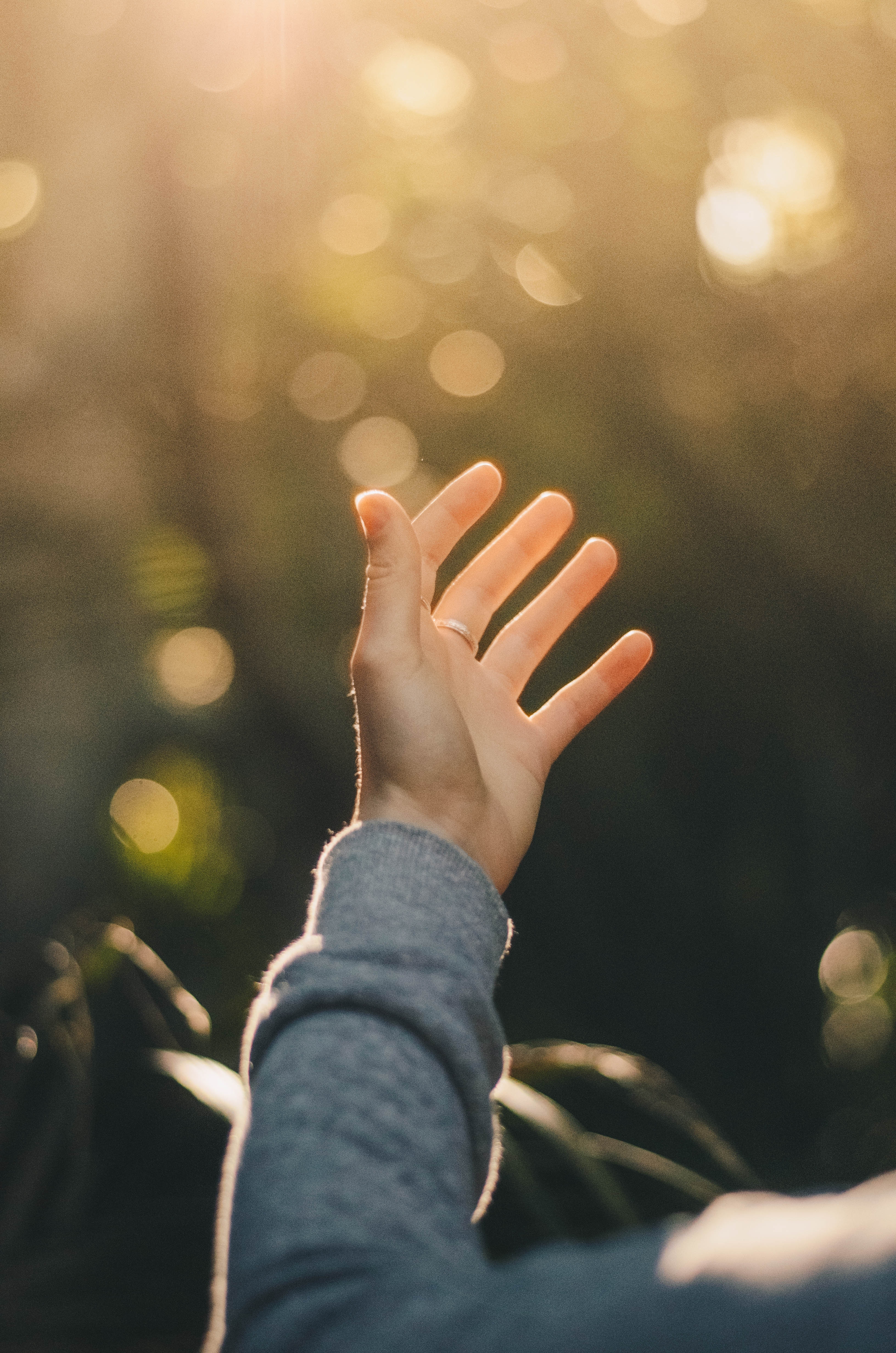 What we Believe
We believe that The Bible is God's Word, revealed to man so that we may know and be reconciled to Him.
The Bible teaches that we are reconciled to God through faith in Jesus Christ, God's perfect Son, who paid the price for all of man's sins on Calvary's Cross. By accepting Jesus as our personal Savior and turning from sin, we receive God's grace: the forgiveness of sins and the gift of eternal life.
Our core beliefs are based on The Bible, which teaches that:
What can I expect?
Our church is home to a diverse group of believers all united by our faith in Jesus Christ as our Lord and Savior.
If you are searching for a church, you will find First Baptist Church in East Providence a warm welcoming place that combines practical insightful Bible-based teaching with heartfelt prayer and a joyful mix of traditional hymns and contemporary praise songs.
You matter to God and to us. We are interested in you: where you are going and where you will spend eternity. Going in the right direction begins with God. Knowing God leads to inner peace and fulfillment especially as you grow your relationship with Him. As believers, we seek to carry out God's will for our lives.
The Holy Bible is read and preached line-by-line at each service.
We use the New King James Bible translation which is available in each pew. You are welcome to bring your own Bible if you like.
Electronic devices (phones, tablets, beepers) can be turned to vibrate, silent or mute throughout the service. Sermon audio is recorded live at each service and subsequently posted on our sermon page.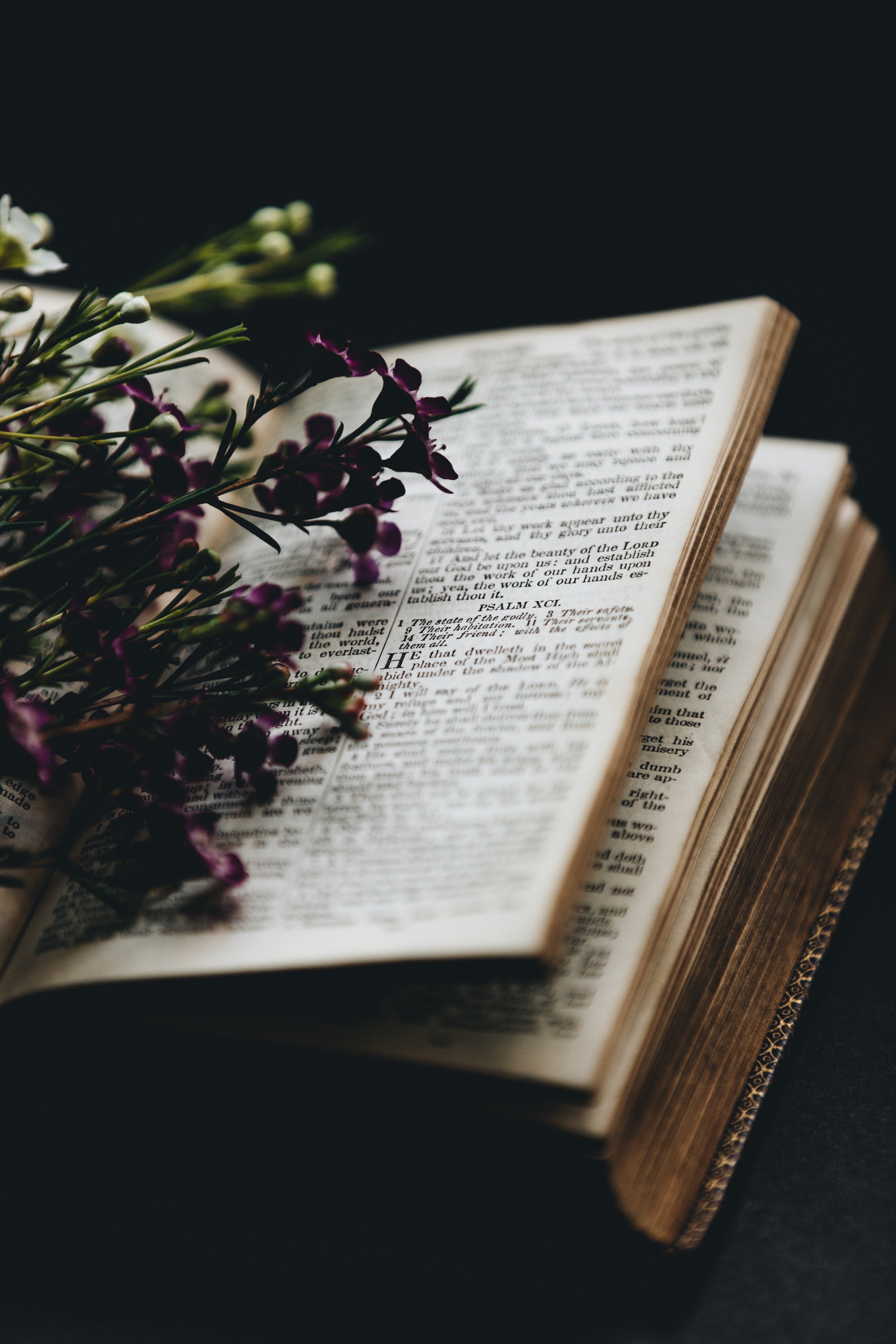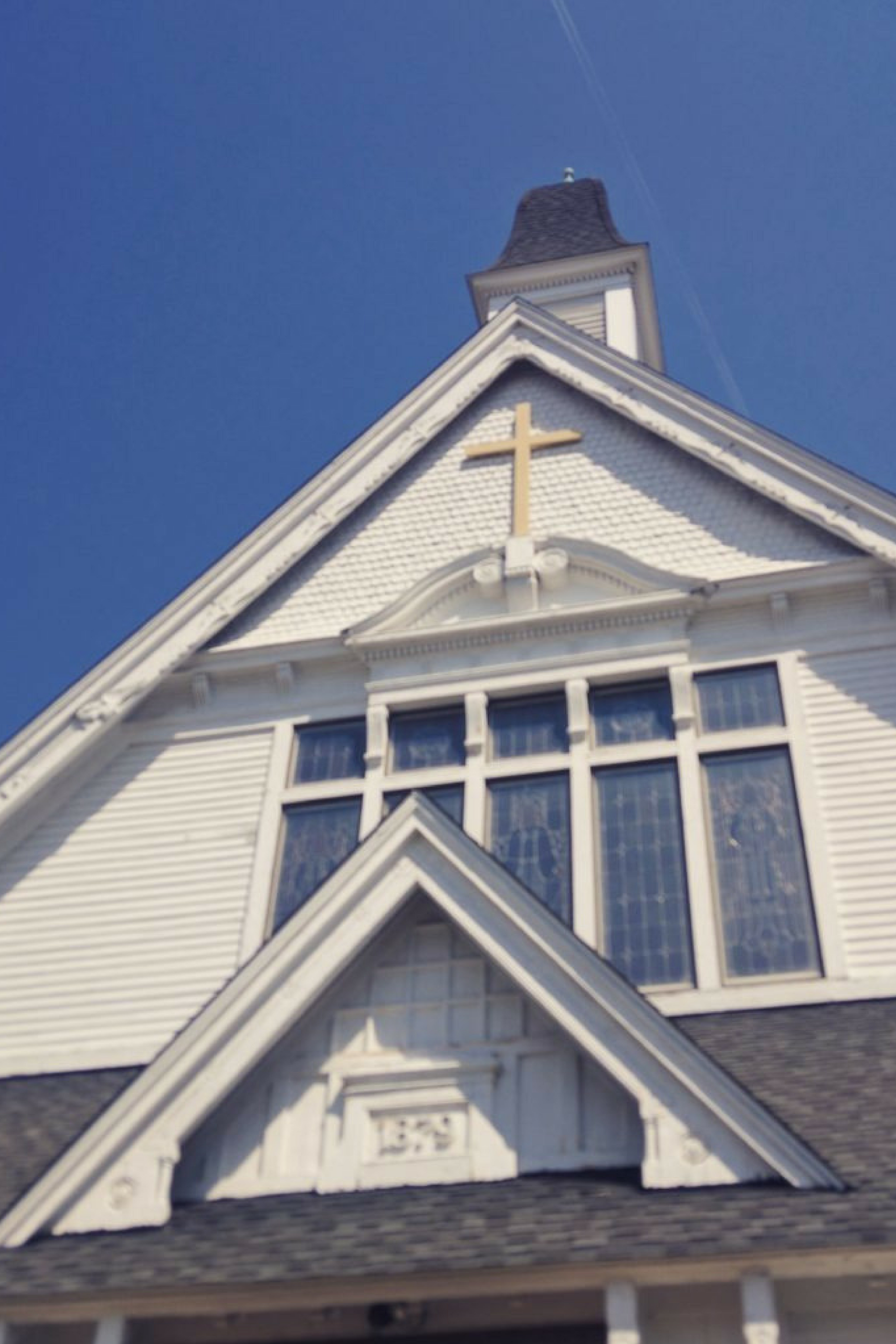 Our History
First Baptist Church in East Providence was established in 1794 for the purpose of worshiping God and proclaiming the Gospel of Jesus Christ.
In its early years, the church had some variations on the current name because the land on which the church sits was part of Rehoboth and later part of Seekonk. The name was changed to First Baptist Church in East Providence in 1862, when the state line moved, causing the western part of Seekonk, Mass., to become part of East Providence, R.I.
It is believed that the church's first meeting house was built in 1795 and 1796. The structure was torn down in 1879, making way for the present building, which cost $7,000 and was dedicated on Dec. 30, 1879.
Throughout its history, the church has honored God by helping people grow in their faith and service to Him. Pastor Ernest Robillard came to us in 1999, providing enthusiasm for God, His Word and the need to boldly share the good news of the Gospel with all who will hear.
Recently the church bell/bell tower was refurbished and major renovations were made inside the sanctuary as well. A brand new baptism fount has also been added.